VIP Transportation Services for all your travel needs!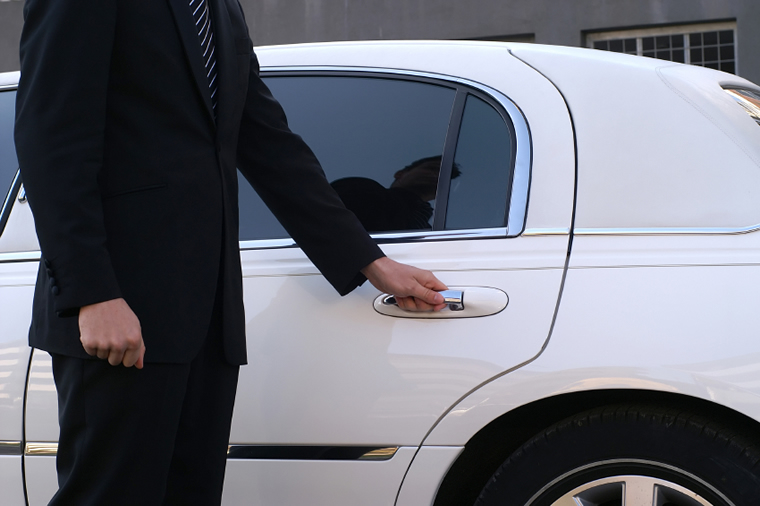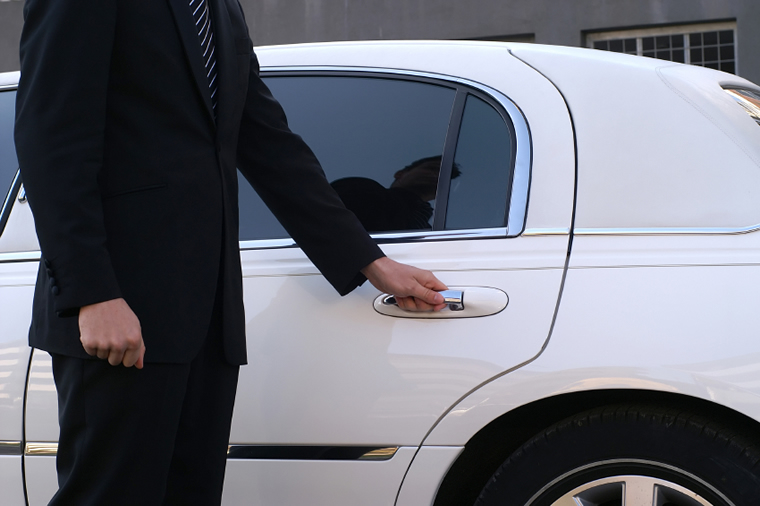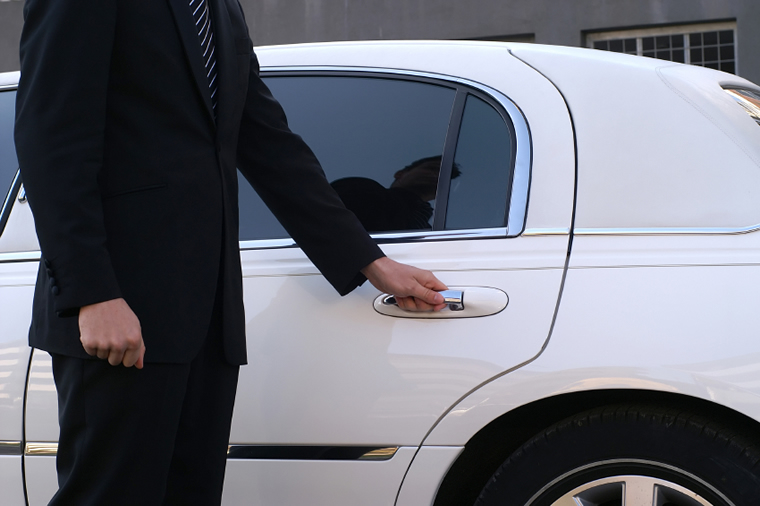 Being one of the renowned VIP Transportation Service in Jacksonville, we not only watch over your safety and arrange your mobility, but we also pay attention to your reputation and comfort. There is also no need to be worried about the route and reaching your destination on time.
You can relax during your ride while your chauffeur will be more than happy to meet your wishes. In the luxury model car of your choice, you will be connected to high-speed WiFi and your favorite magazine and newspaper. Your driver in a crisp suit with a confident and professional appearance will help you out of the car when you arrive. It makes for an impressive entrance wherever you go.
To avail of our VIP Transportation Service in Jacksonville, travel in style and make an entrance that leaves a mark.
Our Group Van transportation Service Jacksonville Advantages
At K&K Transport Service, our drivers are trained in advanced driving skills, etiquette, and personal protection. We drive luxurious new cars with modern conveniences, plenty of room for your luggage, extra legroom, appropriate lighting, and necessary privacy. We ensure to provide you with an environment where you can:
Continue to work without interruptions.

Flexible mobility.

Independent of train and flight schedules.

Screened, skilled, and well-mannered drivers.

Confidential environment.

High-profile arrival at your destination.

Extra attention to your personal and luggage safety.

Well maintained and thoroughly sanitized vehicle.
K&K Transport service provides transportation from a few hours to several days. Moreover, we plan our routes and services to meet your goals whenever you need VIP transportation, whether day or night; we are here for you to drop you at your destination safely while you sit and relax on one of the best rides of your life.
We also provide Group Van transportation Service in Jacksonville, perfect for your group trips, meetings, company outings, sightseeing with friends, etc. We ensure that every passenger is comfortable and has plenty of space to relax during the whole ride.
In addition, we charge a reasonable amount for all our services so that everyone who wishes to travel in style can afford it. We keep our fares transparent and rides smooth. So visit our website and book a relaxing ride today. To grab more details about our transport services, call us. We are available in your service 24X7!